AirCV – your foot in the door to the family violence sector
If you are interested in working in the family violence sector but are still waiting for the perfect job to be advertised, consider submitting an Expression of Interest on the family violence jobs portal.
It may just be your foot in the door – whether it's your first job after finishing your studies or a career change. You may only be interested in short-term work, or you may be looking for your new future career.
The AirCV function enables you to showcase your employment history and key skills so that employers and recruiters will take notice and know you are right for the job.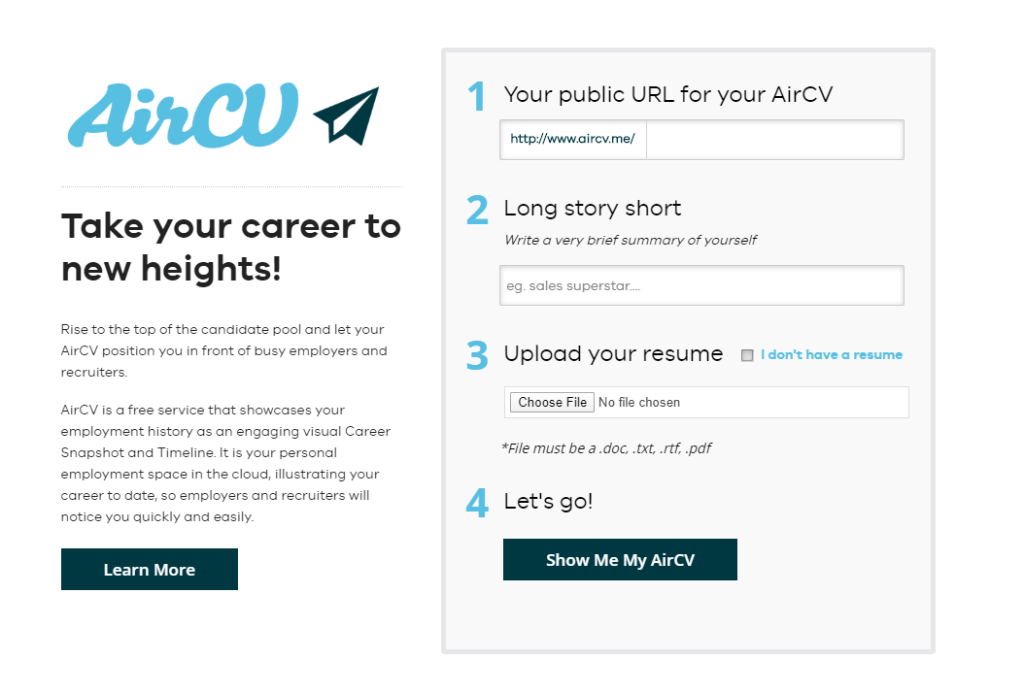 You can use the AirCV builder to document your employment history or simply upload your CV. You can also write a brief summary of yourself and create a career snapshot that makes your skills and capabilities stand out.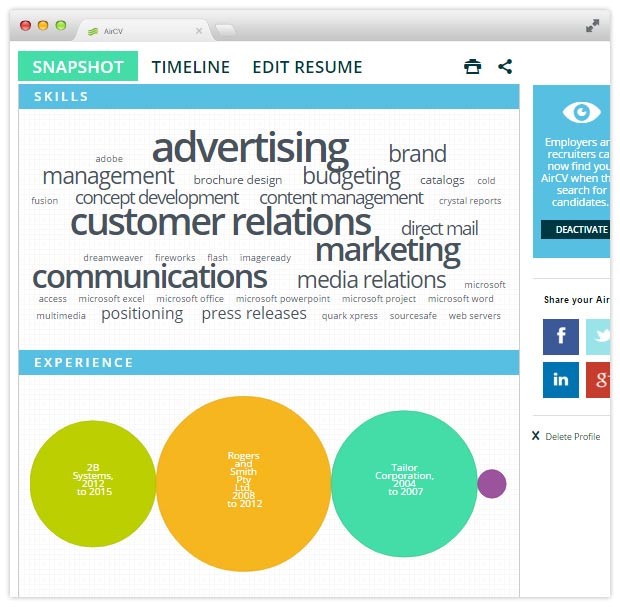 Using your AirCV, you can apply for any job on any device using your unique AirCV.me URL and you can also share it to social media.
The AirCV function can match your needs with those of potential employers. Potential employers can then contact you directly for any vacancies within their organisation.
If you are not sure if the family violence sector is for you, a short-term employment opportunity can be a perfect way to test it out. And AirCV can help with this.
Get started on your AirCV today.