Considering a career in the family violence sector? Here's 5 ways to tell it's right for you.
Thinking about what's next after your studies? Right now, there are opportunities across Victoria in the family violence sector for people with diverse skills, experience, backgrounds and qualifications.
Here's 5 ways to tell a job in the family violence sector is right for you.
1. You're empathetic, a good listener and a good communicator
Qualities that suit a career in family violence include empathy for others, being a good listener, commitment to social justice and having good communications skills.
Zoe, who works as an After-Hours Family Violence Support Worker, says working in family violence is the most rewarding job she's ever had, and that good communication is key to supporting clients.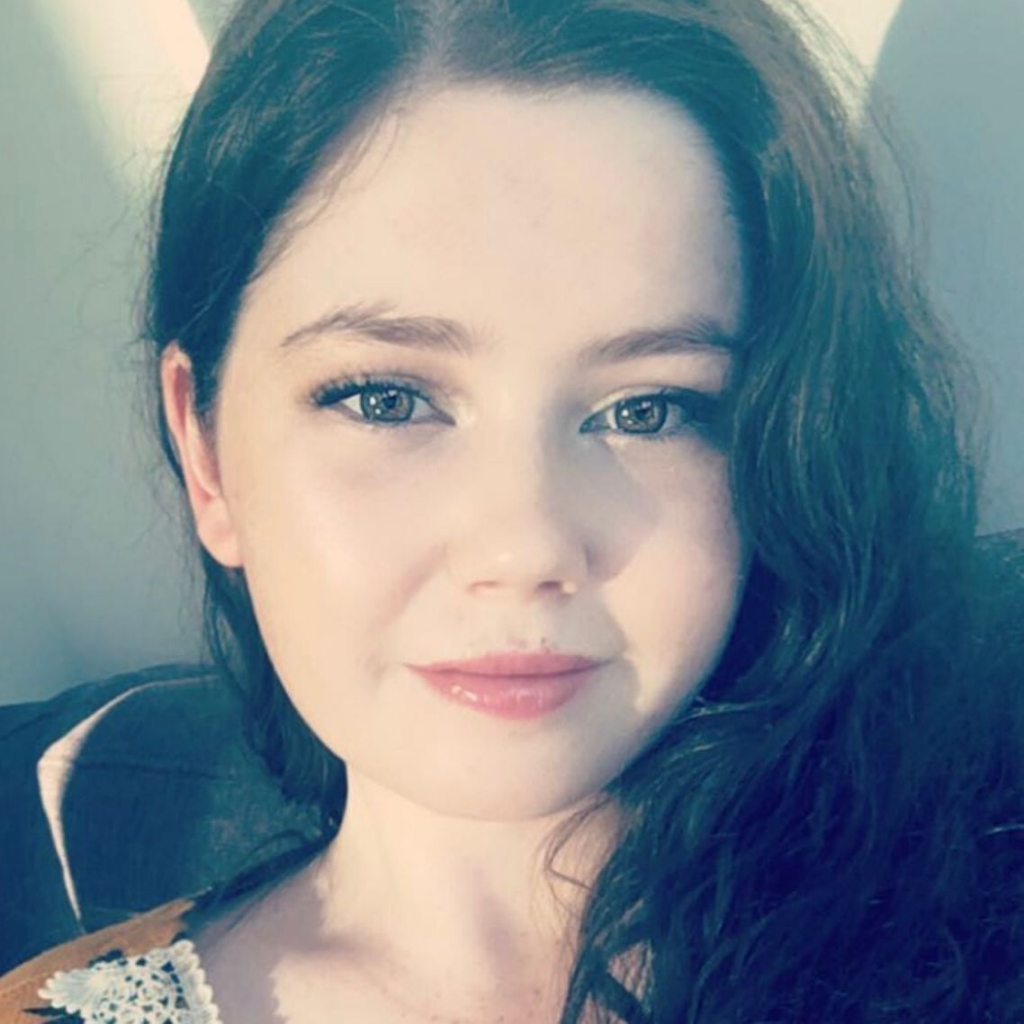 "Having a range of communication styles is... really important. What suits one client might not suit another. You must be able to adapt the way you present information so that the person understands and accepts what you're saying.

"Working in family violence is the most rewarding job I've ever had... you need to have empathy and a strong interest in doing social work*. You also need to be able to set boundaries between work and other areas of your life."
2. You want to work in a busy, dynamic and evolving sector
Family violence roles are incredibly diverse - from case management and counselling, advocacy, to policy and research, to training and communication.
Michael, a Policy Officer working on men's behaviour change says in a family violence role, you'll learn and grow through the support of your colleagues, on-the-job training and best practice approaches.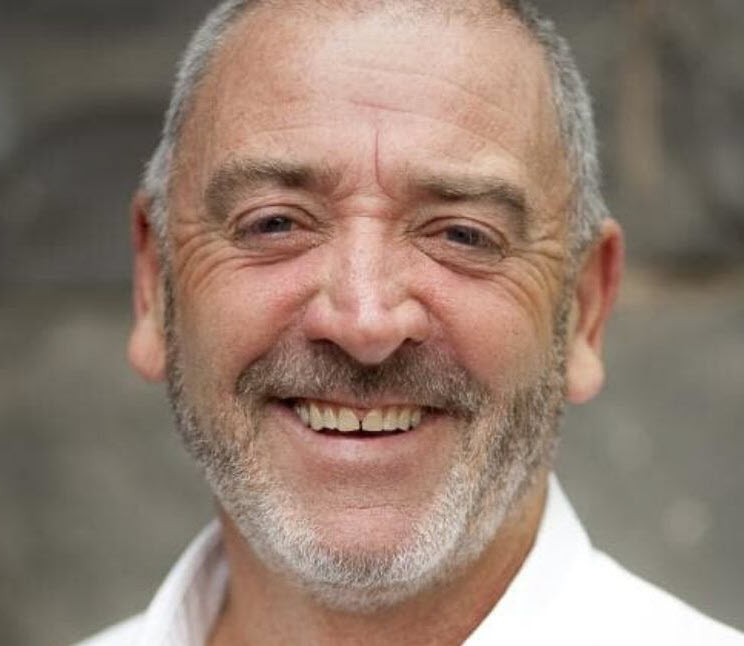 "As a policy officer I engage with our members, consulting them and advocating for them. We drive policy directions and support government to make good decisions about where we should be going. With a strong background in working with men who use family violence, my role includes supporting organisations who are doing this work.

"One of the great things about working in the community sector is that there are lots of opportunities. I went from working as a facilitator to establishing and managing a range of community programs. Now I'm working at the next level helping to drive policy direction."
3. You want to make a difference in a career that's meaningful, challenging and rewarding
Working in family violence is a chance to make a real difference, with a wide variety of roles available to work with women and children, families affected by violence and men who use violence.
There's lots of small and big wins but you'll be in a role where you can help people envision and plan for a better future that's full of hope and happiness.
You need to be motivated to engage with people without judgement. The work is challenging and at times confronting, but it's also incredibly rewarding.
Michael says, you'll "really love being part of a team driving change and working with people across men's, women's and children's services.
"The work is challenging and confronting, but it's also rewarding. If you can see the person behind the behaviour, you can do great work and have a satisfying career."
4. You want to be part of a supportive team working to make positive change in the community
In a family violence job, you'll work in a team environment, work closely with other agencies and workers from a range of disciplines and learn from inspirational colleagues, mentors and supervisors.
Family violence organisations today are well structured to provide professional development, supervision, professional development and training to support their staff. If you're curious and prepared to learn, the sector can support you to get a wide range of skills and expertise.
As Zoe explains, "people in this sector come from diverse backgrounds... all from different walks of life and with different skill sets. Sharing that knowledge is one of the best ways we can support each other."
5. You have a genuine drive and desire to end family violence in Australia
Working in family violence is about contributing to longer term prevention, addressing gender inequality and driving positive change for women, children and families - in the end a rewarding and successful career in the family violence sector comes back to having a real drive and a desire to end family violence in Australia.
Keen to find out more about the family violence sector?
Visit the Family Violence Jobs Hub for more information.
*You don't need to have studied social work to work in family violence.