Family violence worker featured in campaign celebrating women
Women Victoria's #celebratevicwomen campaign launched to cooincide with International Women's Day 2021.
The campaign features Aishwarya Vishwanath, a family violence trainer at the Domestic Violence Resource Centre Victoria and member of the Victim Surviviors' Advisory Council.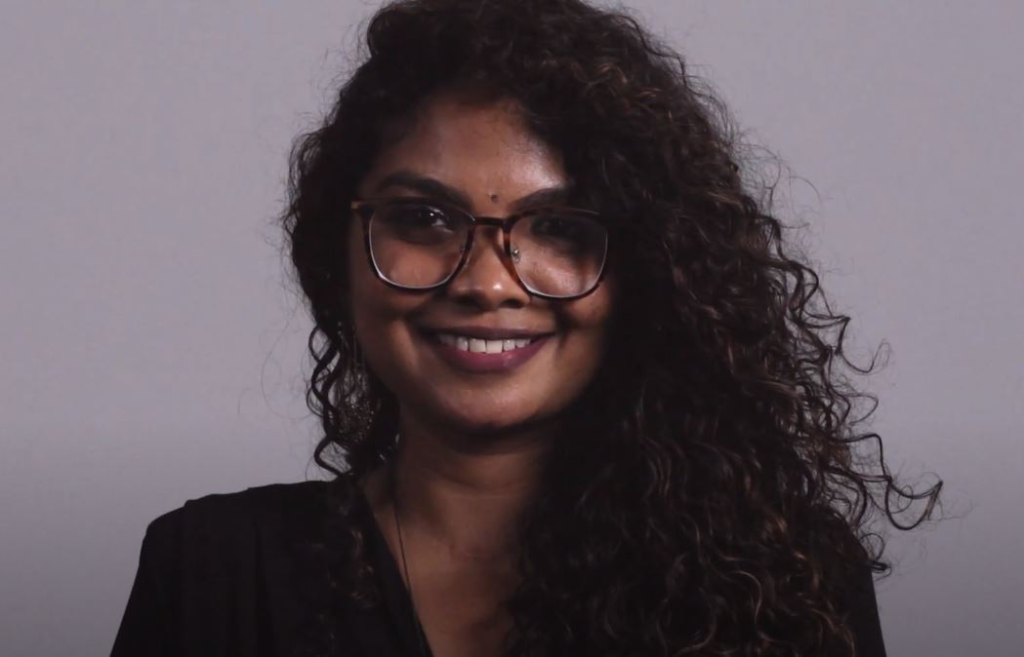 Watch her video to hear her thoughts on the importanct of International Women's Day and the attitudes she challenges.
To see videos of more inspirational women follow Women Victoria on Twitter or visit the Women Victoria Facebook page.